We have the talent you need. Let us connect you.
Whether you need to find top talent to join your team or a highly skilled employee, we've got you covered. We specialise in recognising the business needs and identifying competence -skill, experience, knowledge and great attitude- in candidates in the IT sector.
In the roughly year and a half that I have been working with them I have always been satisfied with the level of courtesy and professionalism that they have shown, as well as the quality and timeliness of their work.

Umina has developed and is currently supporting our MRP system. We appreciate the transparency and solution seeking attitude from their end.

We are in partnership with Umina for more than a year already and so far only good things can be said. All IT services are being delivered on time and as agreed.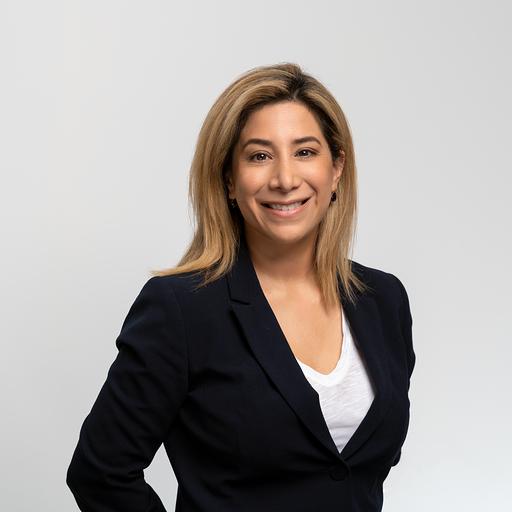 Jessica Lam, Head of IT Solutions
Jessica brings a unique combination of technical and legal privacy expertise. With her, you can rest assure that you will find the best IT solution to achieve your goals.
+370 608 71 698