Going beyond the mapping of legal obligations and proposing technical and practical solutions that consider your organisational procedures and business model.
Security And Privacy Protection Goals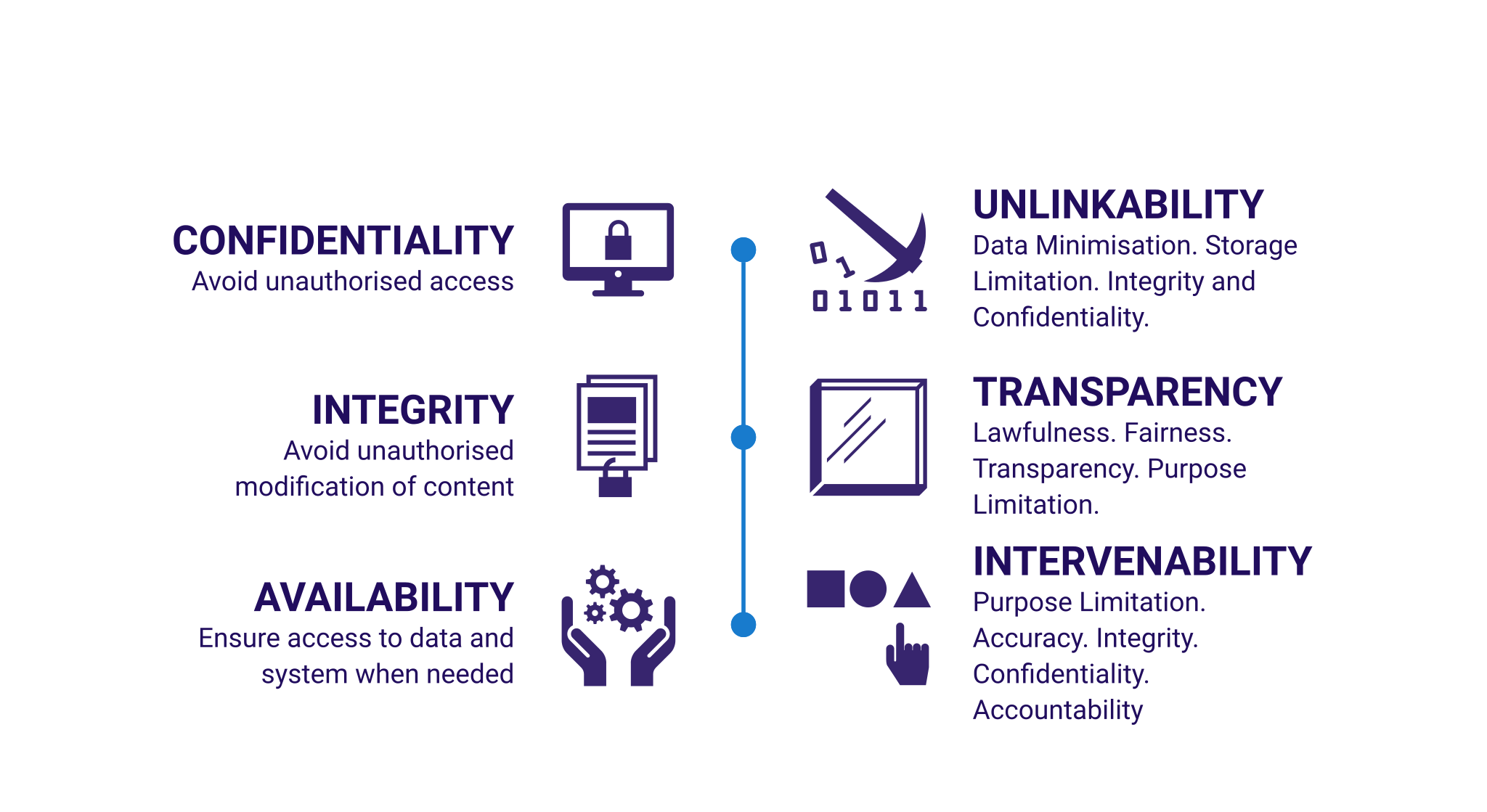 Because engineering privacy can be made concretely, effectively and beneficial for the user interface and the functionality of the product and service.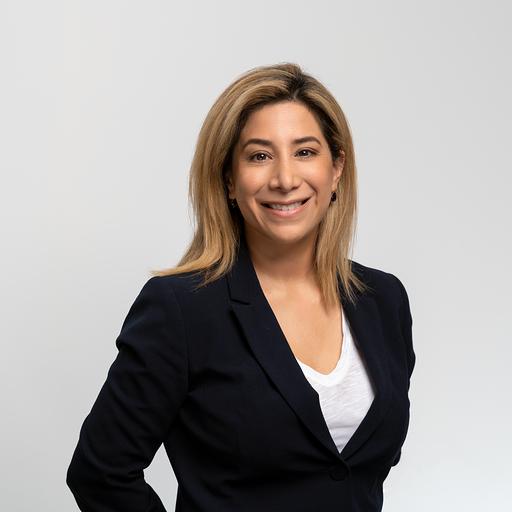 Jessica Lam, Head of IT Solutions
Jessica brings a unique combination of technical and legal privacy expertise. With her, you can rest assure that you will find the best IT solution to achieve your goals.
+370 608 71 698